VÖ-DATUM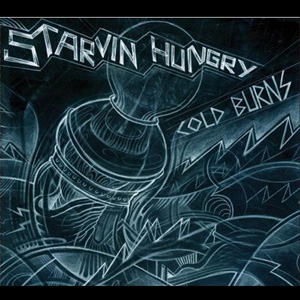 Starvin Hungry
Punk Rock is too small a phrase to contain Starvin Hungry's second album. The band have consumed influences from every era of rock 'n' roll and cooked up something that recalls the highly individualized think punk of early pioneers like the ... MORE
---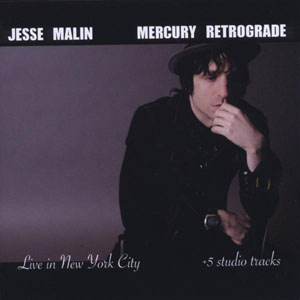 Malin, Jesse
Mercury Retrograde [Pop]
Tracklisting 1 4:07 High lonesome 2 4:21 Wendy 3 3:26 Hotel Columbia 4 2:45 Lucinda 5 4:10 Subway 6 4:13 Cigarettes & Violets 7 4:20 Since you're in love 8 3:33 Helpless 9 6:10 Aftermath 10 6:40 Broken ... MORE
---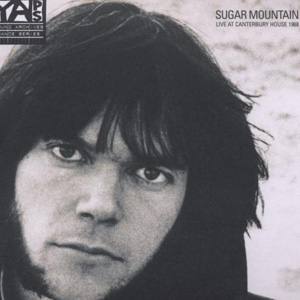 Young, Neil
Sugar Mountain - Live At Canterbury House 1968 [Rock / Alternative]
40 Jahre lang lag er in NEIL YOUNGs unergründlichen Archiven: Der Mitschnitt seines ersten offiziellen Solokonzerts. Er war gerade ein halbes Jahr zuvor bei Buffalo Springfield ausgestiegen und stand kurz vor seinem 23. Geburtstag, als er nur mit ... MORE
---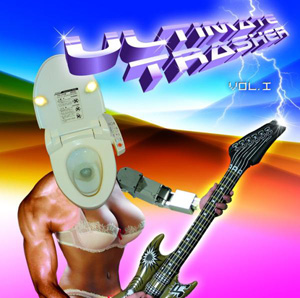 V.A.
Ultimate Trasher [Pop]
Tracklisting 1 3:36 SpeckMatrose, REBEL ROUGE 2 3:25 Runter von meinem Traktor, FLEDERMANNKACKAFFEN 3 2:52 Leidenschaft in Darmstadt, SCHILZ U.S.A. 4 3:26 Wackeln verboten, TEICHGRÄBER UND DER WOLFF 5 5:49 Tutenchamun, ... MORE
---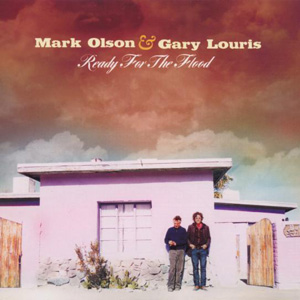 Olson, Mark & Louris, Gary
"The first time I heard Olson & Louris sing together was in the newly formed Jayhawks. They were playing the 400 Bar in Minneapolis' West Bank bohemian area, formerly a venue for solo & duo blues and R&B performers. They might've been the first band ... MORE
---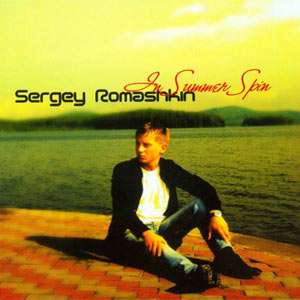 Romashkin, Sergey
"In Summer Spin" was mixed and recorded on the sun beach, at the Open Air, in Ekatrinburg and imparts the energy of that place. Tracklisting: 1. DJ Cristo feat. Heidi - Far Horizons (Original Mix) 2. Sergey Romashkin - Into The Night (Club ... MORE
---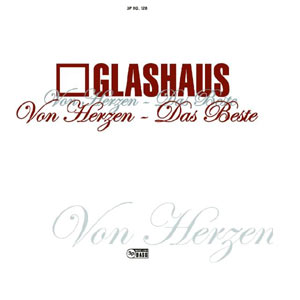 Glashaus
LABEL: 3p
"Ich traf Cassandra zum ersten Mal am 25. Februar 2000, Freitagabend. Martin, mit dem ich zu diesem Zeitpunkt bereits über zehn Jahre Musik machte, und ich hatten uns angewöhnt, zumindest samstags nicht zu arbeiten, aber am Samstag nach diesem ... MORE
---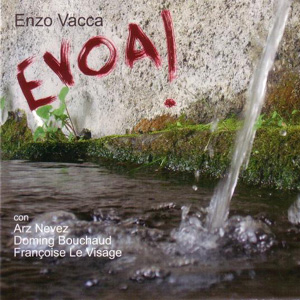 Vacca, Enzo
Das neue Album des Harfenisten ENZO VACCA feat. ARZ NEVEZ präsentiert authentische Interpretationen traditioneller bretonischer und italienischer Folklore. Der 1960 in der Region Piemont geborene und seit Mitte der neunziger Jahre in der ... MORE
---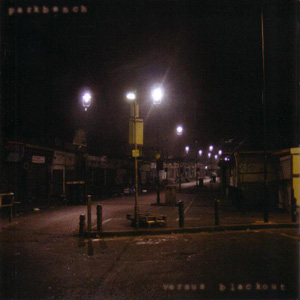 Parkbench
Das neue Album von PARKBENCH mit atmosphärischem Urban-Folk-Blues erscheint auf SAM PRODUCTIONS. PARKBENCH ist das musikalische Projekt des in Kopenhagen geborenen und mittlerweile in London lebenden Multiinstrumentalisten MARTIN WISSENBERG. Seit ... MORE
---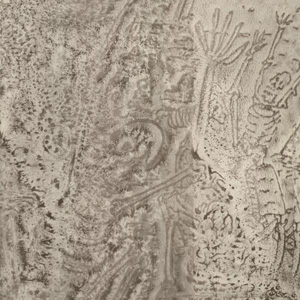 V.A.
Recommended Records Sampler [Jazz]
Erstmaliger Re-Release der legendären Compilation im Doppel-CD-Format. Ein spannender, zweistündiger Trip in die außergewöhnlichen musikalischen Sphären des englischen Labels RECOMMENDED RECORDS feat. FAUST, ART BEARS, HECTOR ZAZOU, THIS HEAT, THE ... MORE
---

Seite 1 von 651
zurück

| 1 | 2 | 3 | 4 | 5 | 6 | 7 | 8 | 9 | vor
Gehe zu: