VÖ-DATUM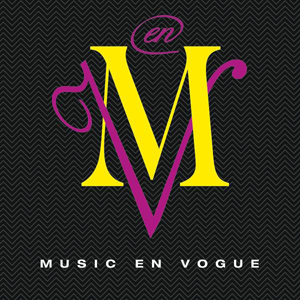 V.A.
Music En Vogue Vol.3 [Pop]
Chart-Compilations gibt es viele aber "Music En Vogue" bringt unvergängliche Tophits und den aktuellen Status Quo der Popmusik fein selektiert in dieser Form zusammen. Auf der Doppel-CD finden sich aktuelle Chart Hits in höchster Qualität. ... MORE
---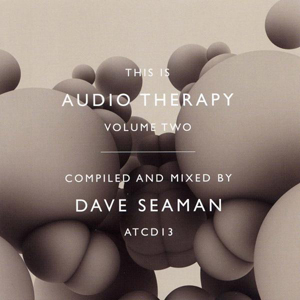 Seaman, Dave
Audio Therapy is the record label of DJ / producer Dave Seaman; renowned for its catalogue of high grade progressive house. To celebrate their tenth year in the business the label have commissioned a selection of high profile remixes of their ... MORE
---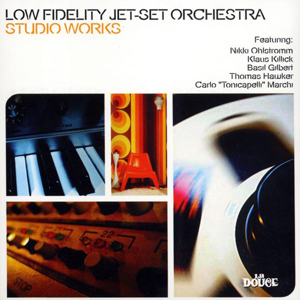 Low Fidelity Jet-Set Orchestra
Studio Works [Pop]
The album contains twelve tunes recorded with great musicians of international fame, hailing from Sweden,Germany, England and obviously Italy: Nickolas Ohlstrom, Basil Gilbert, Klaus Killik, Thomas Hawker and Carlo Tonicapelli Marchi. (Quelle: ... MORE
---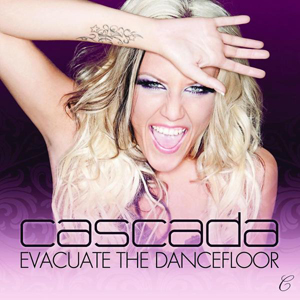 Cascada
Evacuate The Dancefloor [Pop]
Der Thron in den UK-Charts gehört Cascada! In den letzten Tagen hat es sich bereits angedeutet und jetzt offiziell bestätigt: Die neue Single "Evacuate The Dancefloor" steigt in Großbritannien direkt auf Platz#1 ein! Damit setzen Cascada wieder ... MORE
---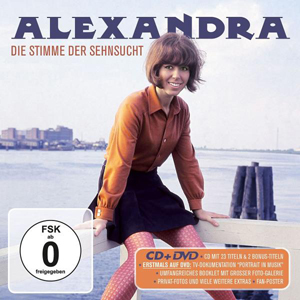 Alexandra
Die Stimme Der Sehnsucht [Sonstige]
Man nannte sie den "Senkrechtstarter" im deutschen Showgeschäft, deutsche und österreichische Kritiker erwählten sie zur "beliebtesten Sängerin". Sie machte eine Tournee mit Adamo, erkor Udo Jürgens zum Komponisten des selbstgetexteten ... MORE
---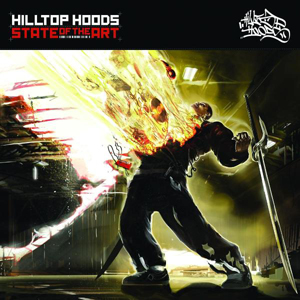 Hilltop Hoods
Tracklisting The Return 3:57Super Official 4:09Chase That Feeling [Explicit] 3:29She's So Ugly 3:37Still Standing 3:30Classic Example 3:11Chris Farley 3:37The Light ... MORE
---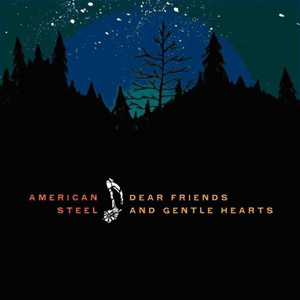 American Steel
VERTRIEB: SPV
Mit ihrem zweiten Album nach geglückten Comeback nach fünfjähriger Sendepause nehmen AMERICAN STEEL mit "Dear Friends and Gentle Hearts" weiter kräftig Tempo auf und beweisen ihre ganz eigene Fähigkeit für mitreißendes Songwriting mit künstlerischem ... MORE
---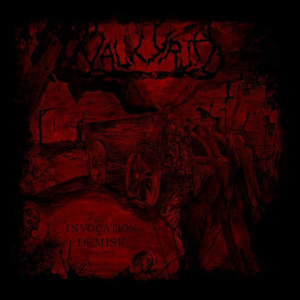 Valkyrja
The Invocation Of Demise [Hard / Heavy]
VERTRIEB: SPV
Hymnischer Black Metal aus Schweden, der es auf Anhieb mit den Opfergaben solcher Bands wie Naglfar, Dark Funeral und Watain aufnehmen kann. Schaurig schön! Tracklist Origin ReversedAs Everything RupturePlague ... MORE
---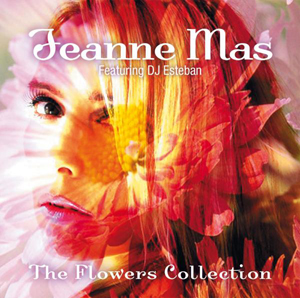 Mas, Jeanne
The Flowers Collection [Pop]
Jeanne Mas zählt ganz sicher zu den allergrössten Diven der (Musik)Szene Frankreichs und Europas. Sie hat 11 Alben veröffentlicht und mehrere Millionen Tonträger verkauft. Sie war die erste Künstlerin, die sich an die Spitze der französischen ... MORE
---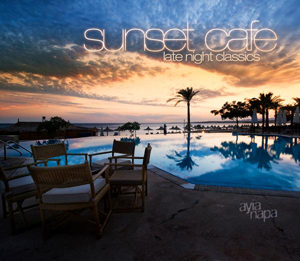 V.A.
LABEL: ZYX
Dem Paradiese nie näher: So fühlt man sich bei den Klängen der Sunset Cafe - Late Night Classics. Den Sonnenuntergang betrachtend einen Drink nehmen, zurücklehnen, lauschen - dann weiß man, dass der Weltfrieden nah und die Wirtschaftskrise nur ... MORE
---

Seite 1 von 651
zurück

| 1 | 2 | 3 | 4 | 5 | 6 | 7 | 8 | 9 | vor
Gehe zu: