VÖ-DATUM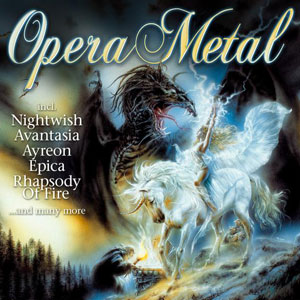 V.A.
"Opera Metal": Die brandneue Compilationreihe "Opera Metal" liefert fast 80 Minuten opulenter Arrangements und großer Gefühle, die sich sowohl in der klassischen Musik als auch in der modernen Rockmusik wiederfinden. Streicher, Bläser, Chöre auf der ... MORE
---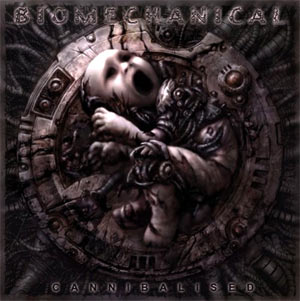 Biomechanical
"Cannibalised" ist das brandneue Studioalbum der Londoner Progressive Metaller BIOMECHANICAL. Die Band steht für eine komplexe, künstlerisch sehr anspruchsvolle Melange aus JUDAS PRIEST, MESHUGGAH, PANTERA und auch einer guten Portion STAR WARS ... MORE
---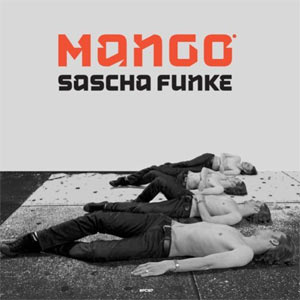 Funke, Sascha
Sascha Funke zählt neben Modeselektor zu einem der umtriebigsten Künstler auf Ellen Allien´s Bpitch Control Imprint. Neben neuen Single-Veröffentlichungen und diversen Remixen, fertigte er auch sein zweites Studio-Album, namens "Mango", für Bpitch ... MORE
---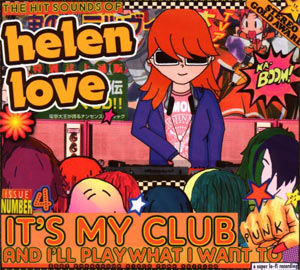 Love, Helen
It's My Club And I'll Play ... [Pop]
"It's my club and I'll play what I want to" ist bereits das fünfte Album der Underground-Indie-Legenden HELEN LOVE aus Swansea/Wales. Die Band steht für einen schnellen und eingängigen Sound, den sie selber als "Bubblegum-Indie-Punk-Rock-Disco" ... MORE
---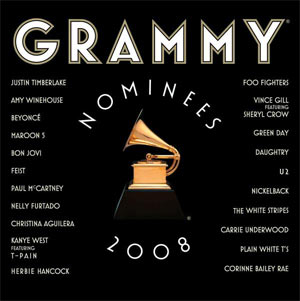 V.A.
Grammy Nominees 2008 [Pop]
Wenn sich am 10. Februar 2008 in Los Angeles der Vorhang für die Grammy Awards hebt, gibt es einen ganz besonderen Grund zum Feiern: Denn die Grammys, zweifellos der bedeutendste internationale Musikpreis, werden zum fünfzigsten Mal verliehen! Aus ... MORE
---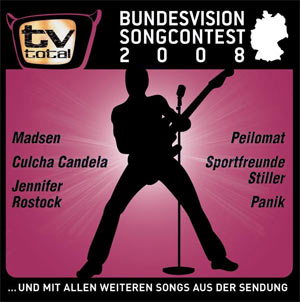 V.A.
Bundesvision Songcontest 2008 [Pop]
Bereits eine Woche bevor Stefan Raab am 14. Februar 2008 in Hannover zum "Bundesvision Songcontest" lädt, präsentieren sich sämtliche Musik-Acts, die für ihre jeweiligen Bundesländer antreten, auf einem einzigartigen Compilation-Album, dem ... MORE
---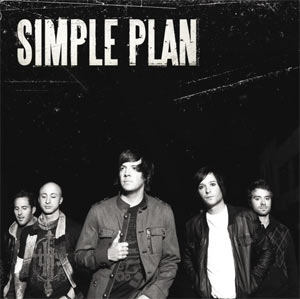 Simple Plan
Sie haben einen gewaltigen Schritt nach vorn gemacht. Mit ihrem vierten Album, selbstbewusst einfach "Simple Plan" benannt, haben die Fünf aus Montreal "Mitgröhl-Stadionrock" und Powerpop weit hinter sich gelassen. Bestes Beispiel: Die gerade frisch ... MORE
---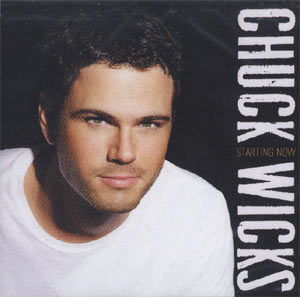 Wicks, Chuck
Tracklisting: 01. All I Ever Wanted 02. Good Time Comin' On 03. Stealing Cinderella 04. If We Loved 05. When You're Single 06. Starting Now 07. The Easy Part 08. What If You Stay 09. She's Gonna Hurt Somebody 10. Mine All Mine 11. Man ... MORE
---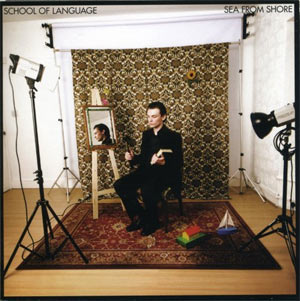 School Of Language
SCHOOL OF LANGUAGE heißt das neueste Soloprojekt des Multi-Instrumentalisten DAVID BREWIS, der vor einigen Jahren im englischen Sunderland die Band FIELD MUSIC gegründet hat. Die farbenfrohe Mischung von Beach Boys Melodien und Post-Rock-Einflüssen ... MORE
---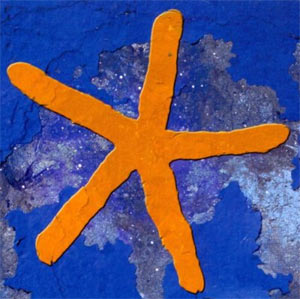 Fish
Fish first came to the notice of music fans as the front man for neo progressive rock band Marillion. The band had secured a recording deal with EMI records in late 1982 and released their debut album Script For A Jesters Tear in 1983. The band ... MORE
---

Seite 1 von 651
zurück

| 1 | 2 | 3 | 4 | 5 | 6 | 7 | 8 | 9 | vor
Gehe zu: