VÖ-DATUM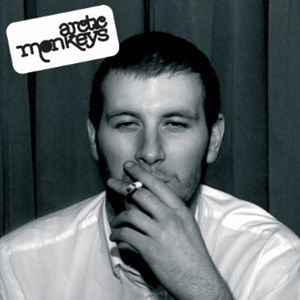 Arctic Monkeys
Whatever People Say I Am, That's What I'm Not [Rock / Alternative]
Die Neu-Entdeckung aus Sheffield heißt "Arctic Monkeys". In England, dem Mutterland aller Trends und Hypes, schaffen es die Jungspunde ohne auch nur eine Single veröffentlicht zu haben, Konzertsäle bis zu 1000 Leuten zu füllen und wissen eine ... MORE
---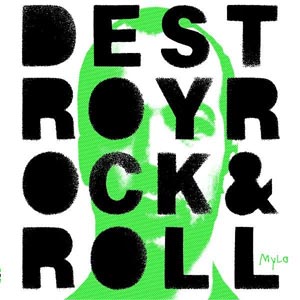 Mylo
VERTRIEB: SPV
Tracklisting: 1 Valley of the Dolls 2 Sunworshipper 3 Muscle Cars 4 Drop the Pressure 5 In my Arms 6 Guilty of Love 7 Paris Four Hundred 8 Destroy Rock & Roll 9 Rikki 10 Ottos Journey 11 Musclecar (Featuring Freeform Five) 12 ... MORE
---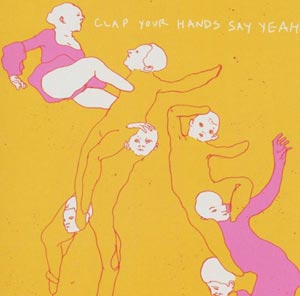 Clap Your Hands Say Yeah
Die Welle um die 5 Herren aus New York und Philadelphia wird immer größer. Erst vor kurzem ist der Combo um den exaltiert intonierenden Sänger Alec Ounsworth eine kleine Format-Sensation auf den englischen Musikmarkt gelungen. Ihre am 05.12.2005 in ... MORE
---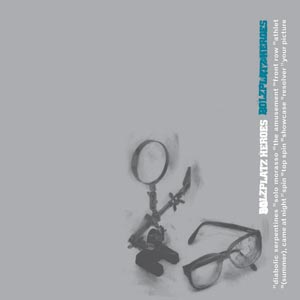 Bolzplatz Heroes
Bolzplatz Heroes - Biografie November 2005 Bolzplatz Heroes. Eine Band. Dass Allstar-Bands in 99 Prozent der Fälle nix taugen, wissen wir. Das hier ergo gleich mal vorneweg: Die Bolzplatz Heroes sind keine Allstar Band, waren nie eine und ... MORE
---

Parknsun, Micall
Low Life and Sit Tight Records unleash the debut LP from one of the UK's freshest MCs to surface this year. As part of the extended Terra Firma crew alongside Klashnekoff and Kyza you know what to expect: Boombap style, straight-up solid hip hop for ... MORE
---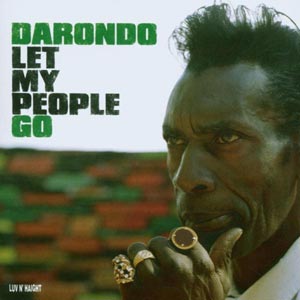 Darondo
A mystery to most, Darondo records are high on the wants-lists of many collectors. He is spoken about in hushed-tones by other Bay Area musicians. Back in the day he was seen cruising around town in a white Rolls Royce (with a 'Darondo' license ... MORE
---

Zero Crossing
Endlich ein Zero Crossing Funk-Statement in Albumlänge: "My Kinda Funk"! Zu den wichtigsten musikalischen Einflüsse des gebürtigen Niederbayern Zero Crossing - aka Andreas Angerer – gehören zweifellos Produzenten wie Photek, Richie Hawtin, ... MORE
---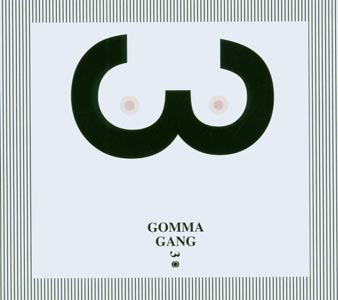 Munk pres.
Hier kommt die dritte GOMMA Mix-CD. 65 Minuten Songs, Remixe und Underground-Club-Hits, von internationalen Künstlern des kleinen, aber stets innovativen Münchner Labels. Die meisten Stücke sind im Laufe der letzten beiden Jahre nur auf Vinyl ... MORE
---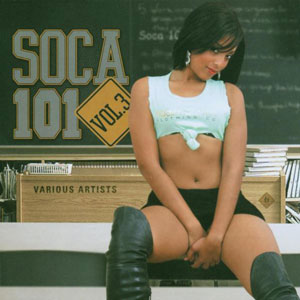 V.A.
Soca 101 Vol.3 [Reggae]
Attention DJs and dance music fans! "Soca 101" is the definitive collection of dancefloor gems in Soca and Calypso styles. These are the tracks that get the party started including 'Road March' winners and historic classics. Endorsed by DJs ... MORE
---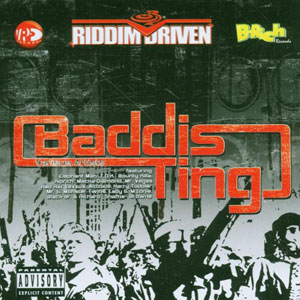 V.A.
Baddis Ting (Riddim Driven) [Reggae]
Old time riddims come back again... It's the return of the "Baddis" riddim by Richard Browne a.k.a. Shams originally released in 1998. "Baddis Ting" updates the flavor of dancehall's glory days with fresh lyrics from some of today's top deejays. ... MORE
---

Seite 1 von 651
zurück

| 1 | 2 | 3 | 4 | 5 | 6 | 7 | 8 | 9 | vor
Gehe zu: